Operational experience matters
We are specialists within technical- and interface management, and we guarantee that our hands-on experience will optimise your operational setup.
Delta Wind Partners enters new era following OWC acquisition. Read the full PR here.
Operational experience turned into better projects
We support the entire supply chain
We are WTG Specialists with competences and know-how from across the entire supply chain. Our profound knowledge comes from working on, constructing, servicing, and developing WTGs. Delta Wind Partners is your trusted partner bringing operational experience into your product!
Development
Development
Any good offshore wind project starts with setting the scene in the early phases. We can support on anything between defining construction and operation concepts to configuring a Turbine Supply Agreement and Service Agreement with well-defined interfaces and risk levels, enabling a smooth project.
Construction
Construction
We have what it takes to convert development of wind farms into spinning turbines! The majority of our expanding team is born and raised on an offshore construction site. We know how to plan and execute a project – from pre-assembly until handover to the O&M team.
Operation
Operation
Reliable turbines with great availability requires excellent service. We are able to support in every operational aspect of running a wind farm. Logistical configurations, concept of service, troubleshooting, monitoring and surveillance of turbines. We have the demanded experience and knowledge from site.

Decomissioning
Decomissioning
Reverse construction requires a pragmatical project team and a solid plan – that is Delta Wind Partners. However, decommissioning is more than just a reverse construction process. We handle and support the execution phase, advise in safe and sustainable removal of turbines and consult in replanting and life extension – decommissioning is not just about dismantling turbines!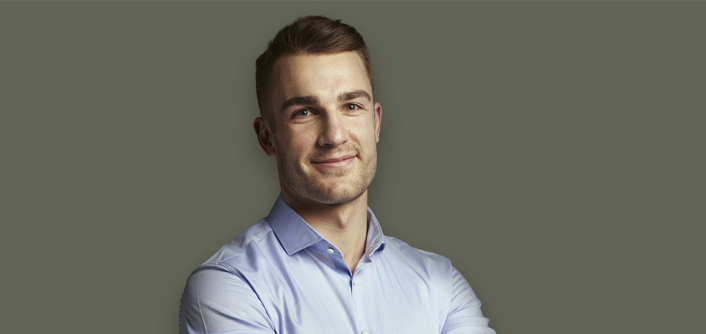 We are very humble for being able to attract highly competent people who appreciate and operate with the same set of values as us: Ownership, trust, pragmatism, and knowledge.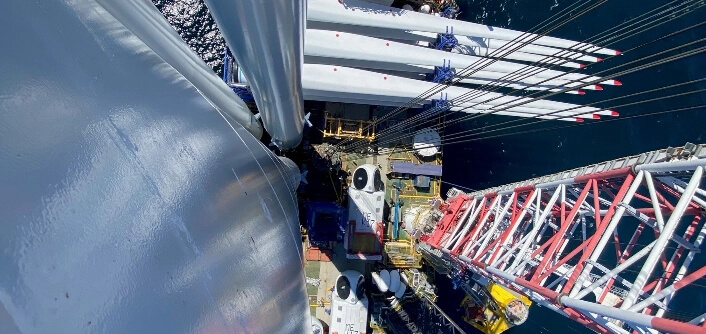 Delta Wind Partners provides our services as consultancy T&M or by work packages. We configure our way of working and responsibilities to suit your needs. We are able to support as external employee or by as a company solving your request through scoping the task and delivering as a final product – the choice is yours.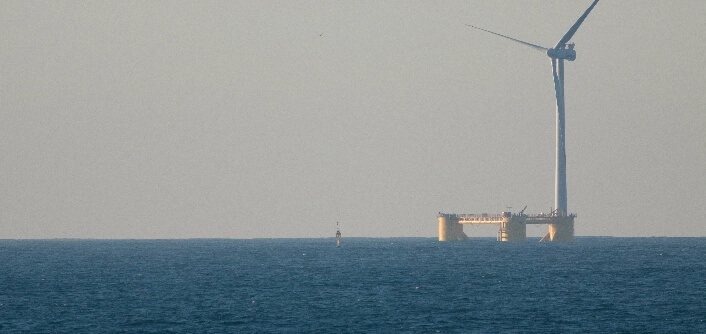 We offer extensive know-how and experience within floating wind despite a limited footprint of this area globally until now. Our floating specialists has managed and executed several demonstrator projects successfully. Delta Wind Partners is the One-Stop-Shop for services related to development, construction, servicing, and interface management of all WTG related areas on your floating wind farm!