Director, Sales & Business Development | Co-founder 
As technically founded offshore with responsibility of solving enlarged system failures, combined with
technical planning and execution of a major offshore wind project, René is the one-stop-shop for successful
project facilitation and result!

René possesses strong technical savvy with a unique ability to navigate and deliver in a complex and hectic
environment.

Whether the need is TSA configuration and responsibility, excellent interface management between
Developer and OEM, technical sales support or LTA candidate, René is the perfect match!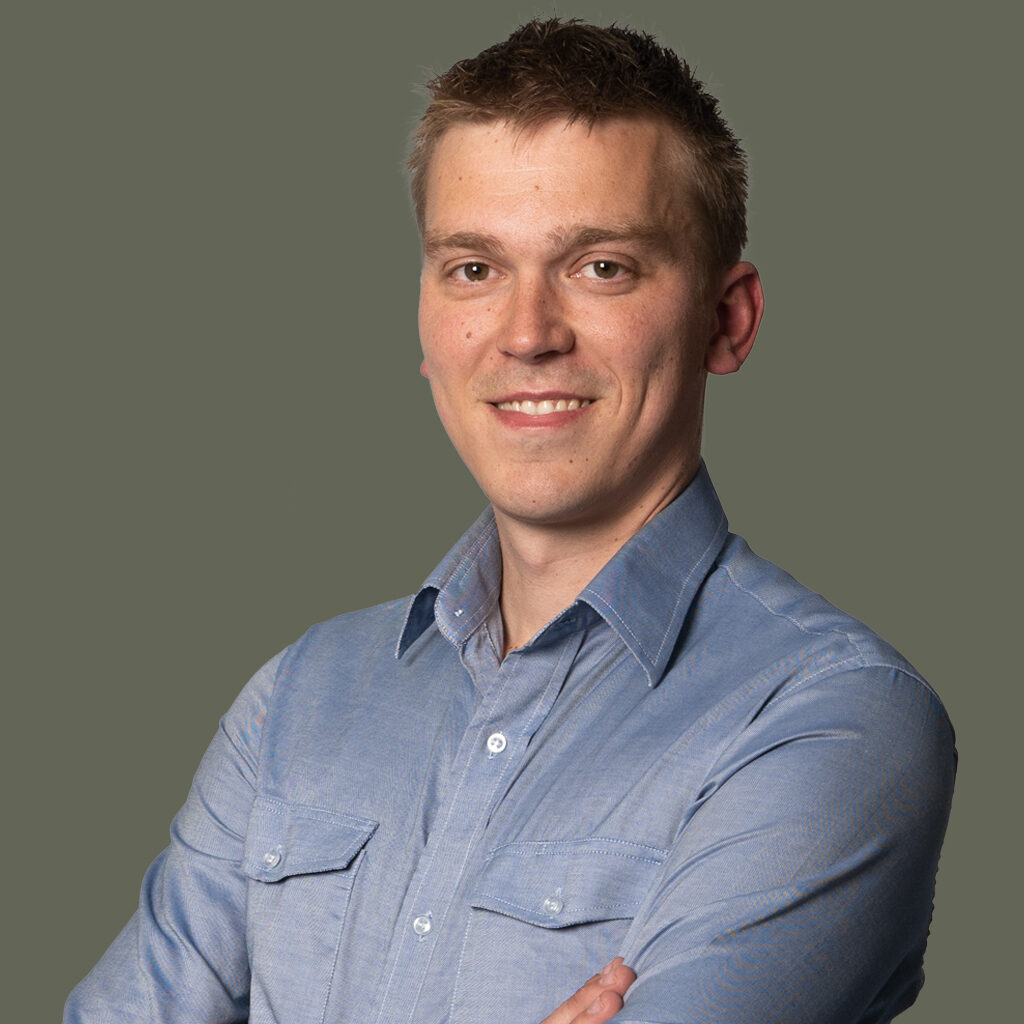 Technical Project Manager
From offshore commissioning and –troubleshooting execution combined with project management and
upgrade campaign facilitation, Jimmi has developed a profound technical- and operational understanding
with an in-depth pragmatical approach to all tasks and challenges.

Jimmi possesses a solution-orientated mindset, he knows how to challenge status quo and shows
ownership within all aspects.

Whether your need is technical project management, O&M support- and concept assessment or upgrade-
and special task management, Jimmi is the one!
Technical Project Manager
From operative hands-on supervision on Pre-assembly to technical leadership responsible of project
planning, contractual compliance and integration of O&M requirements in new WTG technologies, Nikolaj
demonstrates a holistic and broad skillset of technical know-how and experience.

Whether the challenge is commercial aspects of construction management, technical integrity, logistical
site setup, development of new market entry strategies or enhanced project management, Nikolaj is the
obvious choice to solve it!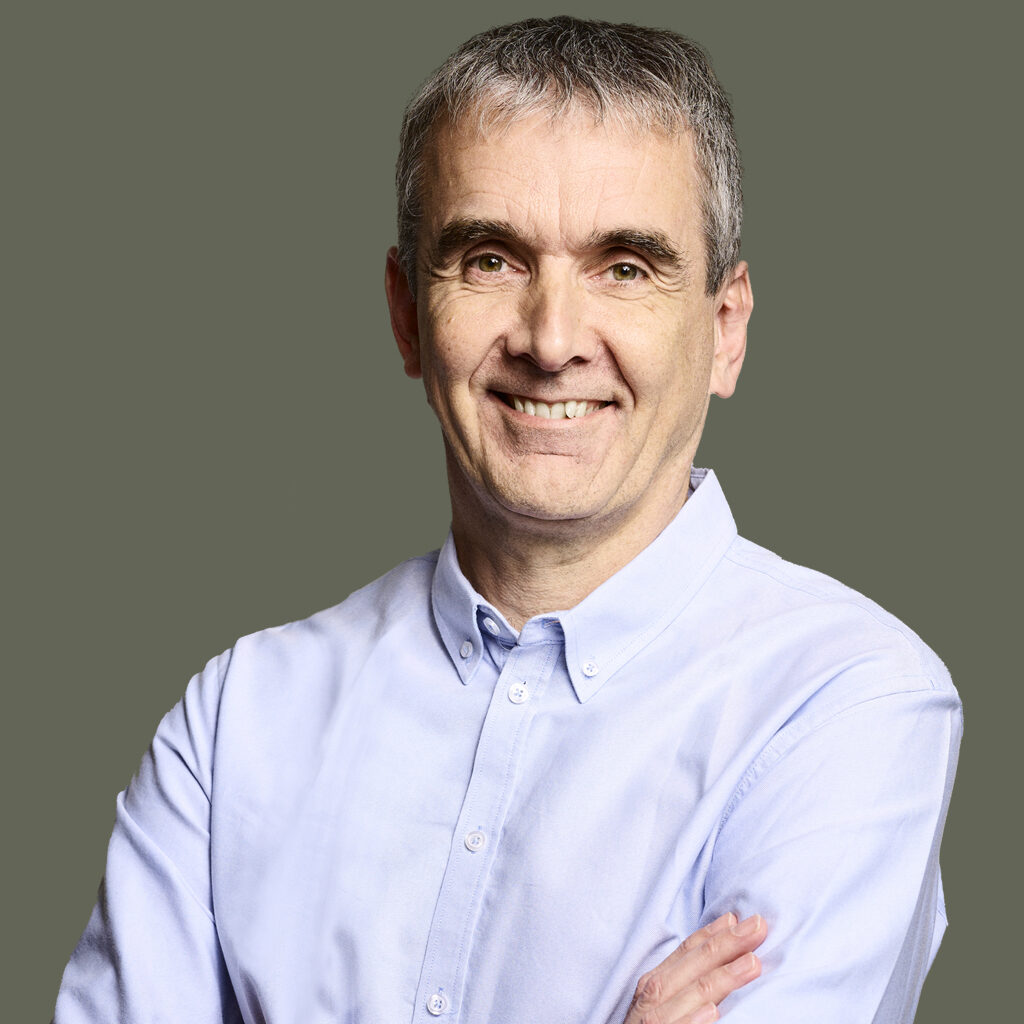 Senior Digitialization Specialist
With a prolonged and extensive track record and -history of developing technical training concepts
combined with teaching a countless number of technicians and supervisors within state-of-the-art WTG
technology and operational handling, Henrik has obtained a specialized skillset of knowledge-sharing and
bringing difficulties to easiness.

If conversion of complex mechanical- and electrical engineering into adaptable training material is required
or implementation of digital innovative solutions for WTG O&M sounds interesting, Henrik is the
unavoidable toolbox for success!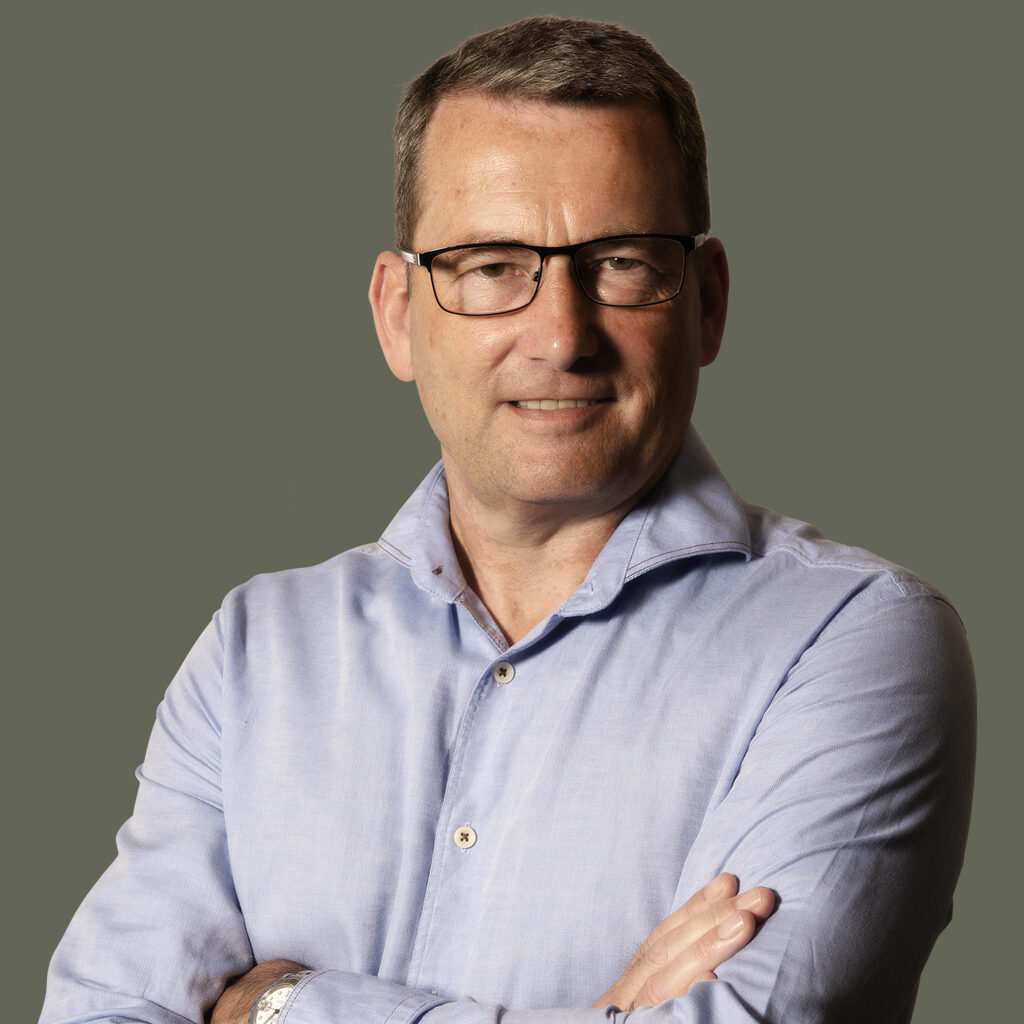 Senior Construction Project Manager
With a proven track record of 25 years across the wind sector primarily managing pre-assembly, installation and commissioning scopes, Mikkel knows how to convert construction projects into operating WTGs!
A rarely unique piece of the impressive puzzle is the construction management experience from floating wind projects arming Mikkel to showcase industry pitfalls, support commercializing floating concepts and erecting production assets on rocking foundations.
Extensive operational know-how at its finest!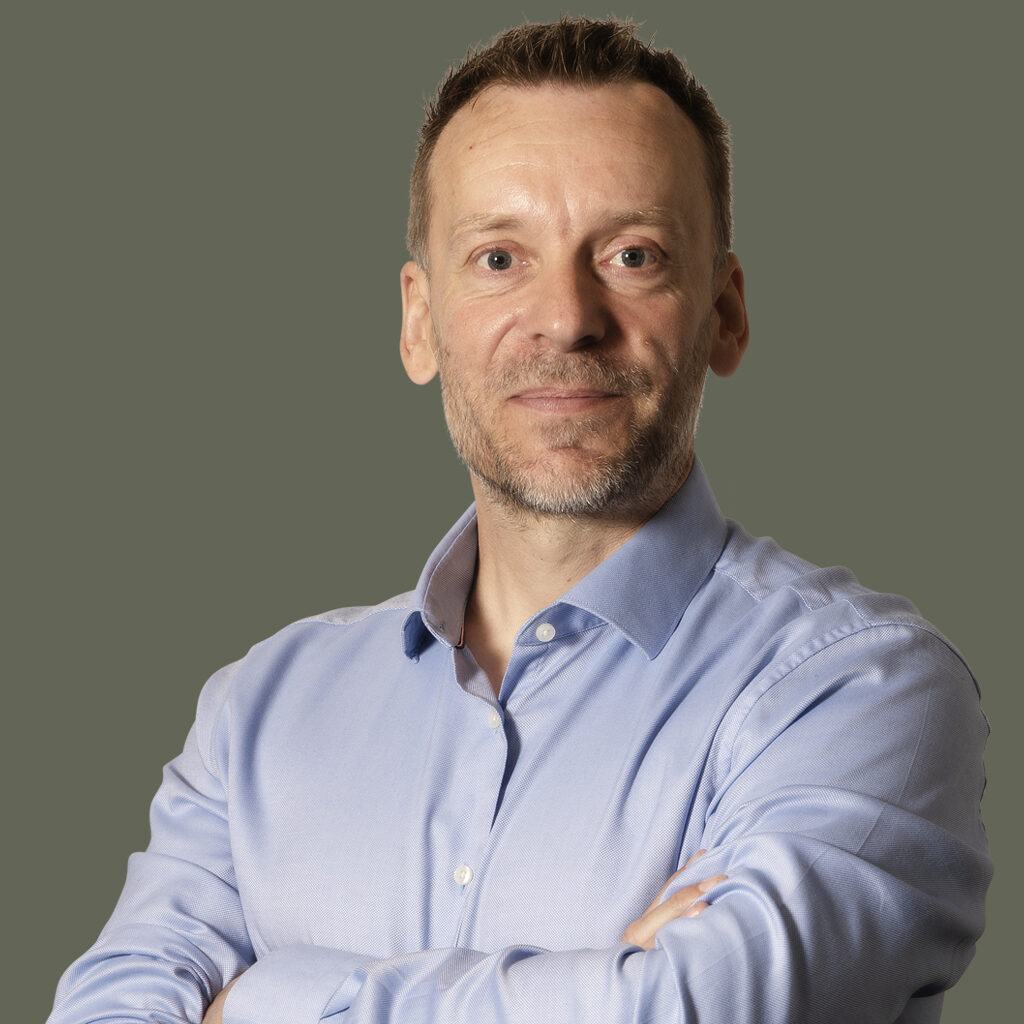 With a proven track record of 14 years in the wind industry being responsible for offshore wind farm projects with an accumulated size of 1.4GW, Thomas has developed a profound level of competencies to succeed bringing WTGs from TSA state to operating assets. He showcases unique experience of developing, planning and executing state-of-the-art floating wind projects.
Whether the challenge is transforming technical requirements into viable commercial solutions, managing all levels of stakeholders, negotiating End of Warranty claims, supporting construction sales or planning and facilitating complex projects, Thomas is the unquestionable answer.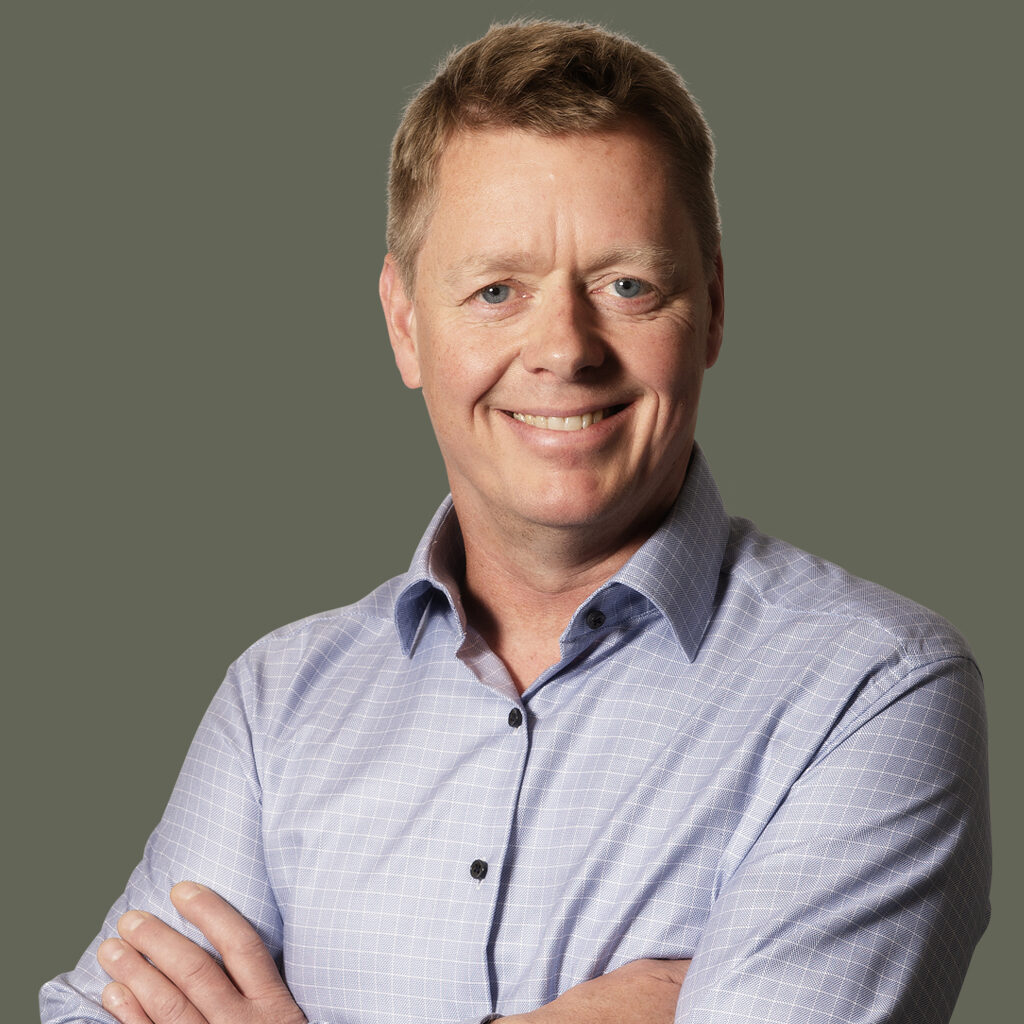 From leading installation and commissioning of offshore WTGs and overall managing bottom fixed and floating demonstrator projects for global leading WTG OEMs, Klaus showcase a solid proven track record and experience from the wind industry. With a cross-functional toolbox, Klaus ensures project deliverables on time, budget and quality, and knows how to challenge and improve various pitfalls throughout the project life cycle.
Whether there is a need of managing WTG package- and construction projects, or expertise within developing, planning and execution of floating demonstration- and commercial projects, Klaus is the obvious selection for ensuring successful completion.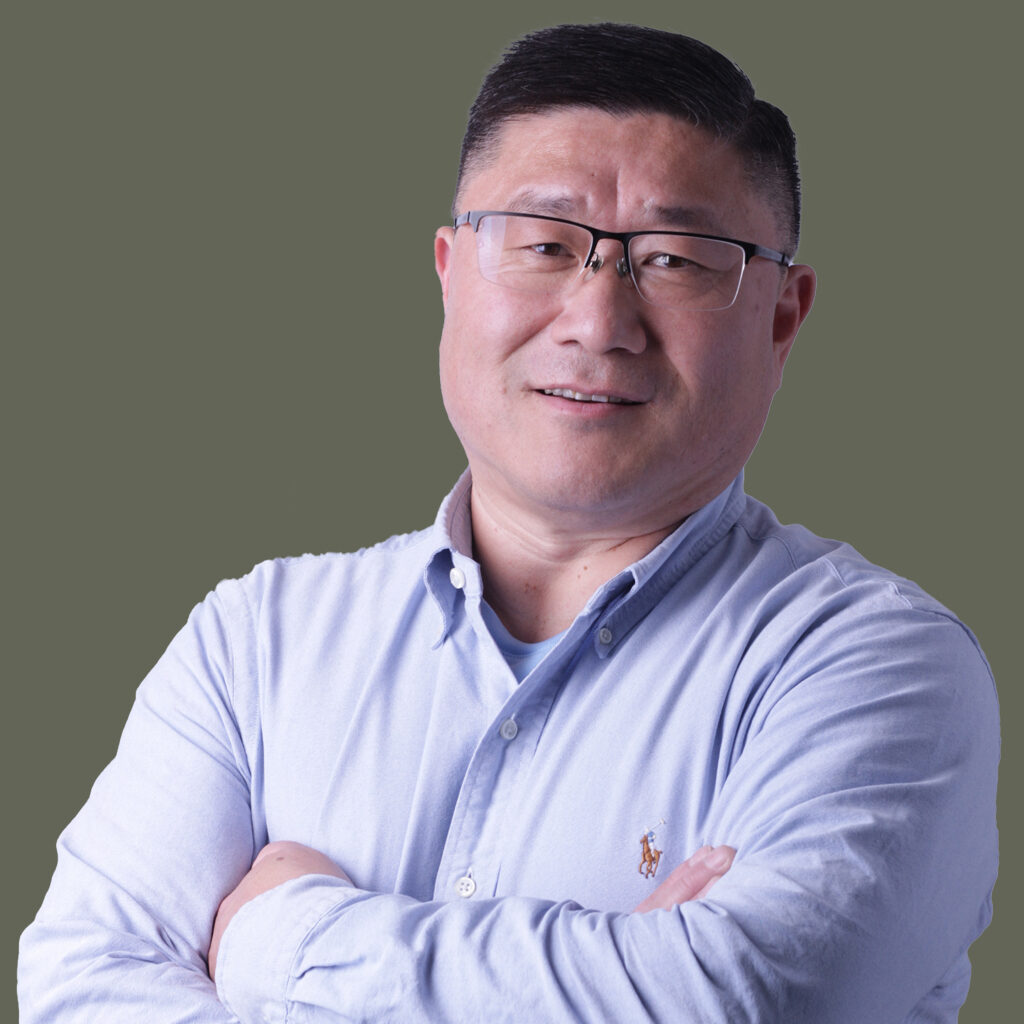 With a summary and proven track record of 26 years in the wind industry being responsible of all SCADA related scopes, Thomas has developed a tremendous level of experience and competencies for converting project requirements into reliable and functional solutions.   
Besides ownership and the ability to push and improve status quo, Thomas understands how to navigate and deliver in simultaneous tracks without compromising quality.
Whether the need is defining requirements, configuration and design of wind farm control- and communication system, facilitation and management of projects or general operations support, Thomas is the save haven and one-stop-shop for SCADA solutions and challenges!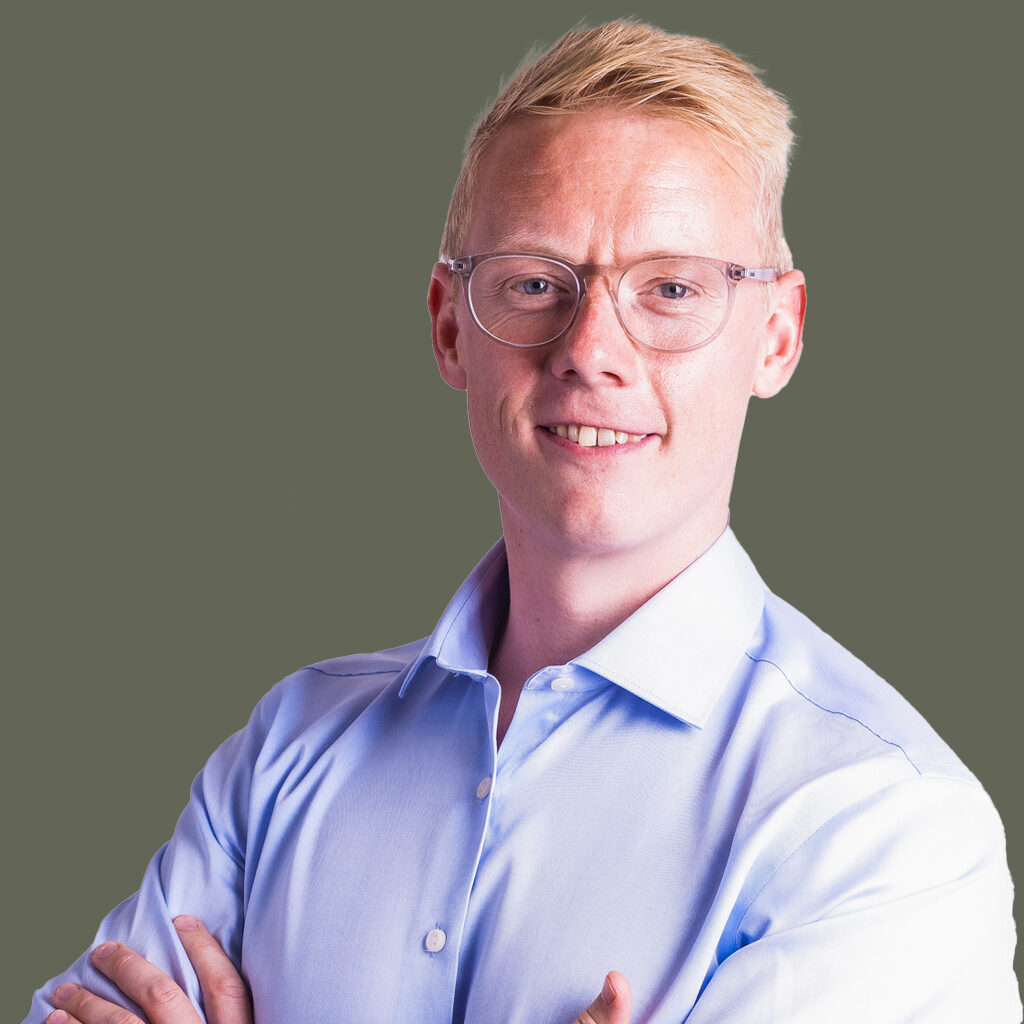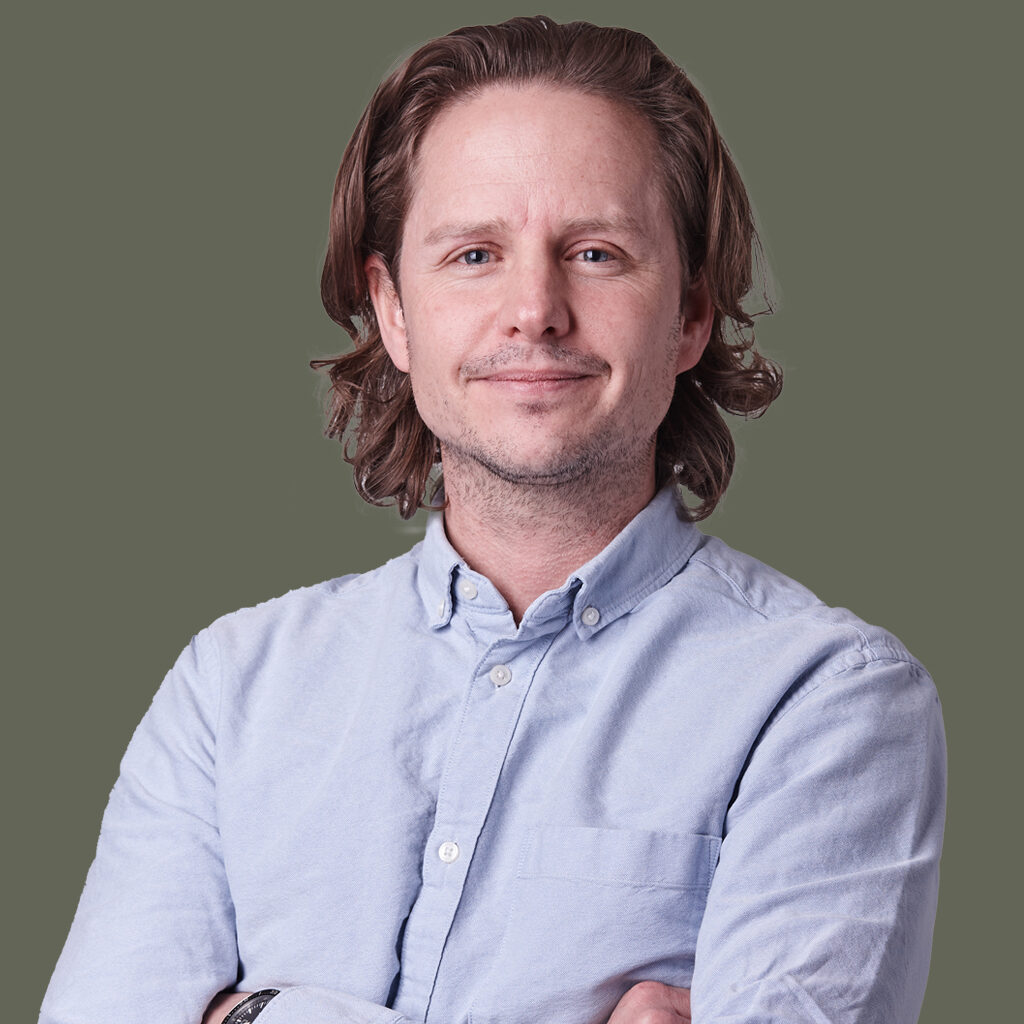 Christopher McCarthy Nymark
From controlling all document related aspects of the Turbine Supply Agreement including associated training for internal project teams, Chris has rapidly developed a brought understanding and knowledge of offshore wind projects.
Chris has excellent stakeholder management skills and is driven by delivering on time with a holistic value chain approach to ensure the best solution for the end user.
From pilot- to large scale projects, with both floating and fixed foundations, Offshore Installation Vessel in scope and Principal Contractor role, Chris can support all functions of a WTG package team.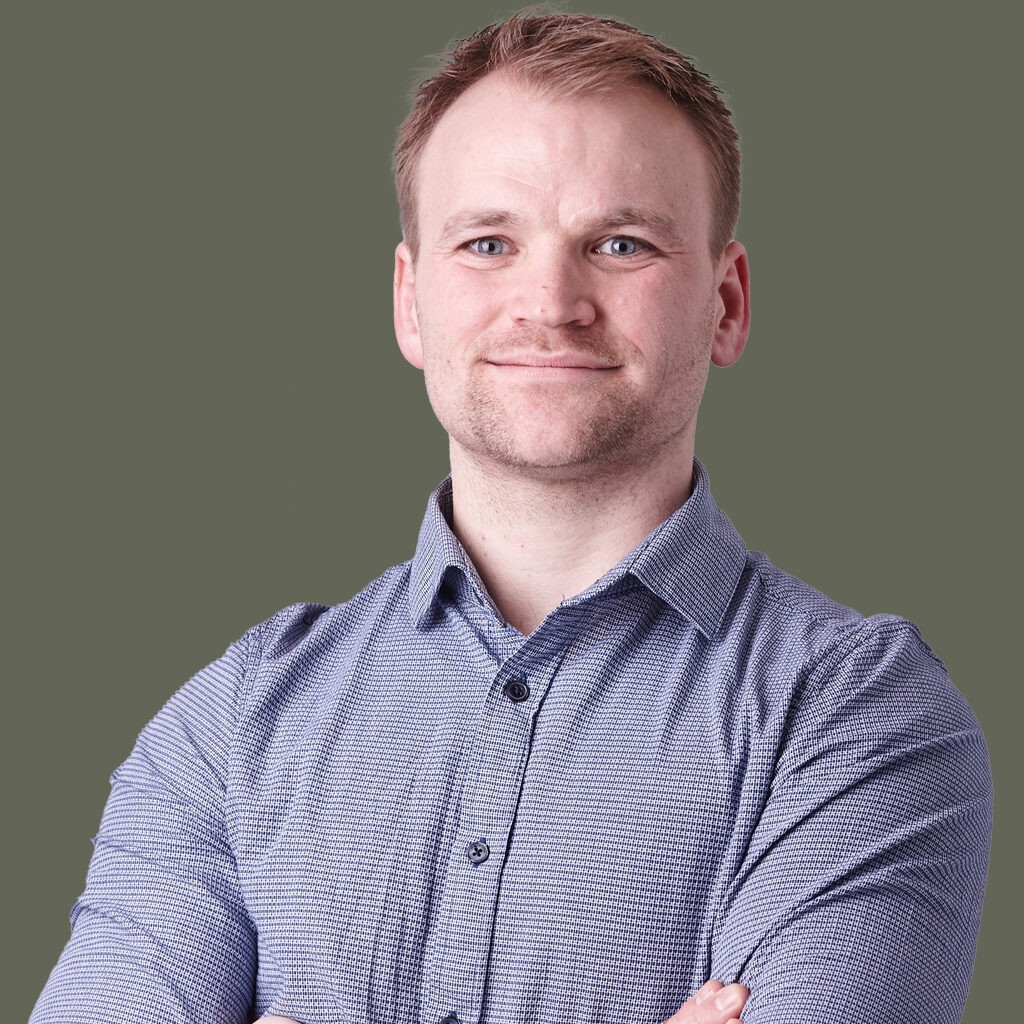 ICS/OT Security & SCADA Specialist
Experienced SCADA Specialist with a proven track record of delivering results in fast-paced and challenging environments across large-scale offshore wind projects. He possesses a holistic approach to problem-solving, a creative mindset, and analytical skills, which allow him to develop solutions to meet the unique needs of each project.
He is driven by a desire to constantly improve, approaches every task with a high level of energy and focus, and is able to break down complex problems into manageable parts.
If the demand is a one-stop-shop covering SCADA and OT Security areas within OSS and WTG packages, Peter solves it all!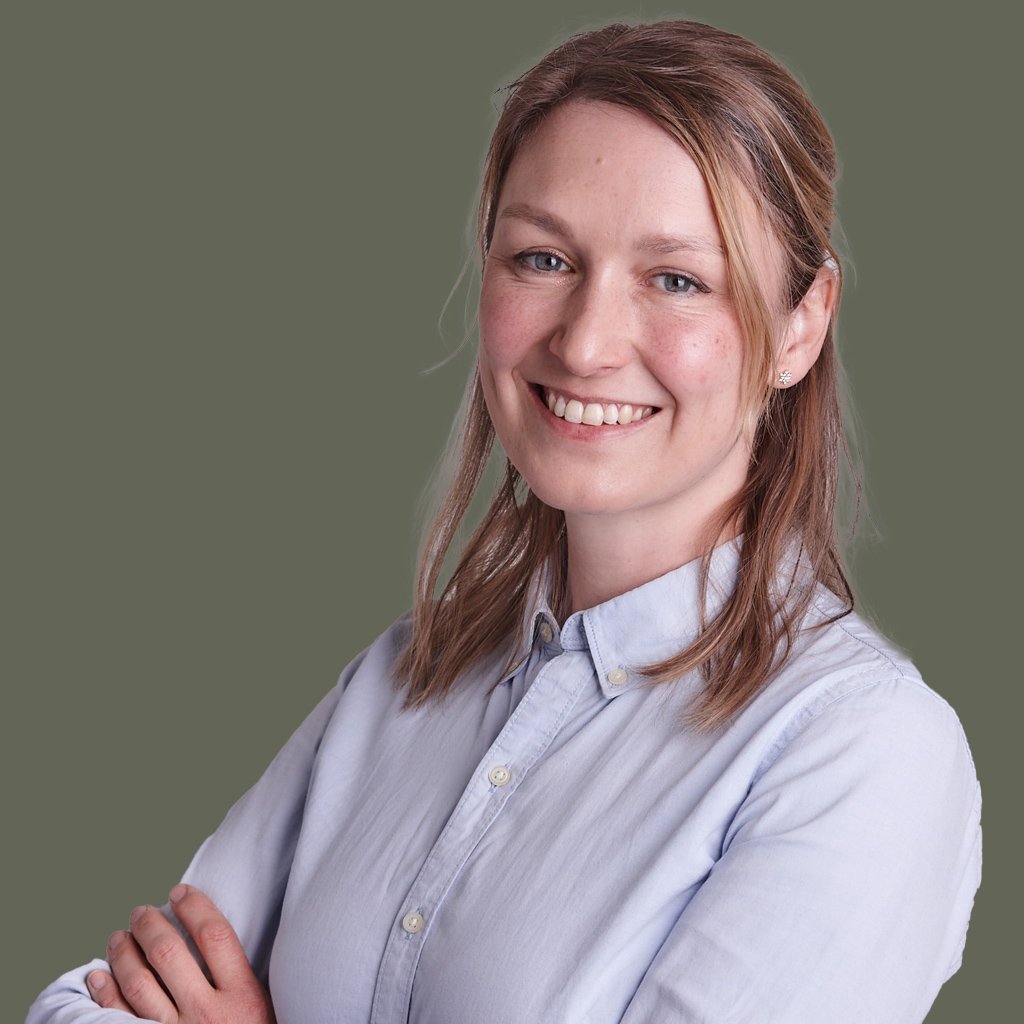 Ida is an experienced specialist who possesses strong technical skills and diligent attention to detail. She has a wealth of experience in project management, leading teams, documenting processes, conducting root cause analyses, reviewing designs, and testing prototypes.
Her extensive portfolio showcases her ability to create efficient solutions for special tool development and sourcing, optimize operational efficiency at wind turbine sites, and develop preventive maintenance plans.
Furthermore, Ida has made valuable contributions to spare parts management and has played a crucial role in the development of blade test equipment for wind turbine generators.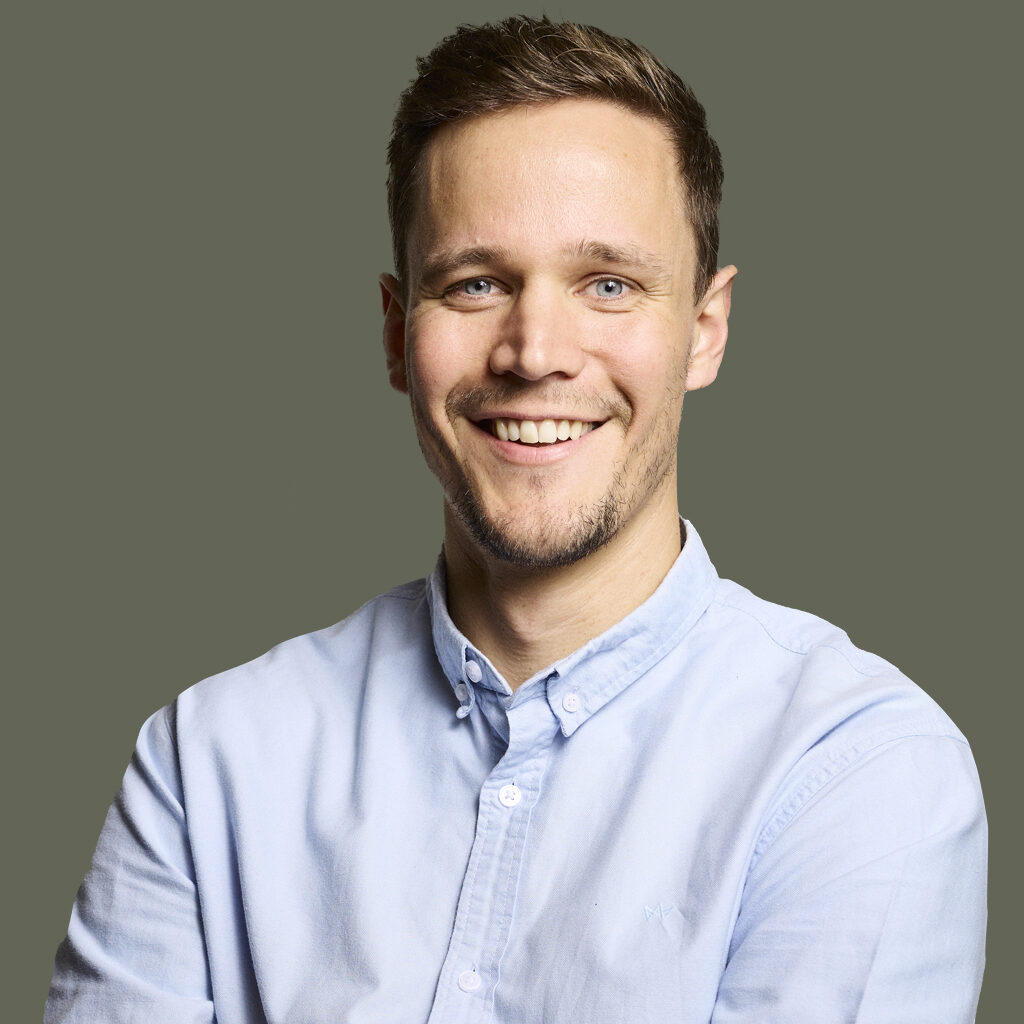 From OEM Technology representative on site acting as technical support and operational information link
for product development merged with people management, Jens is a magnificent cocktail of outstanding
stakeholder management and in-depth WTG specialist competencies.

Whether the challenge is converting technical issues into product design and performance improvements,
engineering management, fleet support or strategical product upgrade roadmaps, Jens solves it all.